On Saturday, Dec. 1, 365 guests filled the Seaside Civic and Convention Center and raised a record-breaking $230,000 for Providence Seaside Hospital Foundation.
The 21st annual event supported the foundation's "Beyond 911" campaign to expand emergency care at Providence Seaside Hospital.
This year's theme "Wonder," represented a spin from the concept of the advent calendar, and encapsulates the expectation and excitement of Christmas.
Event-goers rang in the holidays at this festive gala and purchased 17 decked-out Christmas trees and a signature piece of art from Dan Chen.
The top grossing tree "Ireland County Christmas" sold twice, included a trip to Ireland and brought in a total of $11,500.
This year's festival helped the foundation meet their $1.5 million goal for the capital campaign.
During the past year, the foundation has been working to raise $1.5 million toward an approximately $6.7 million plan to create facilities that support emergency care.
The union health district will contribute another $1 million and the rest of the money will come from Providence Health and Services.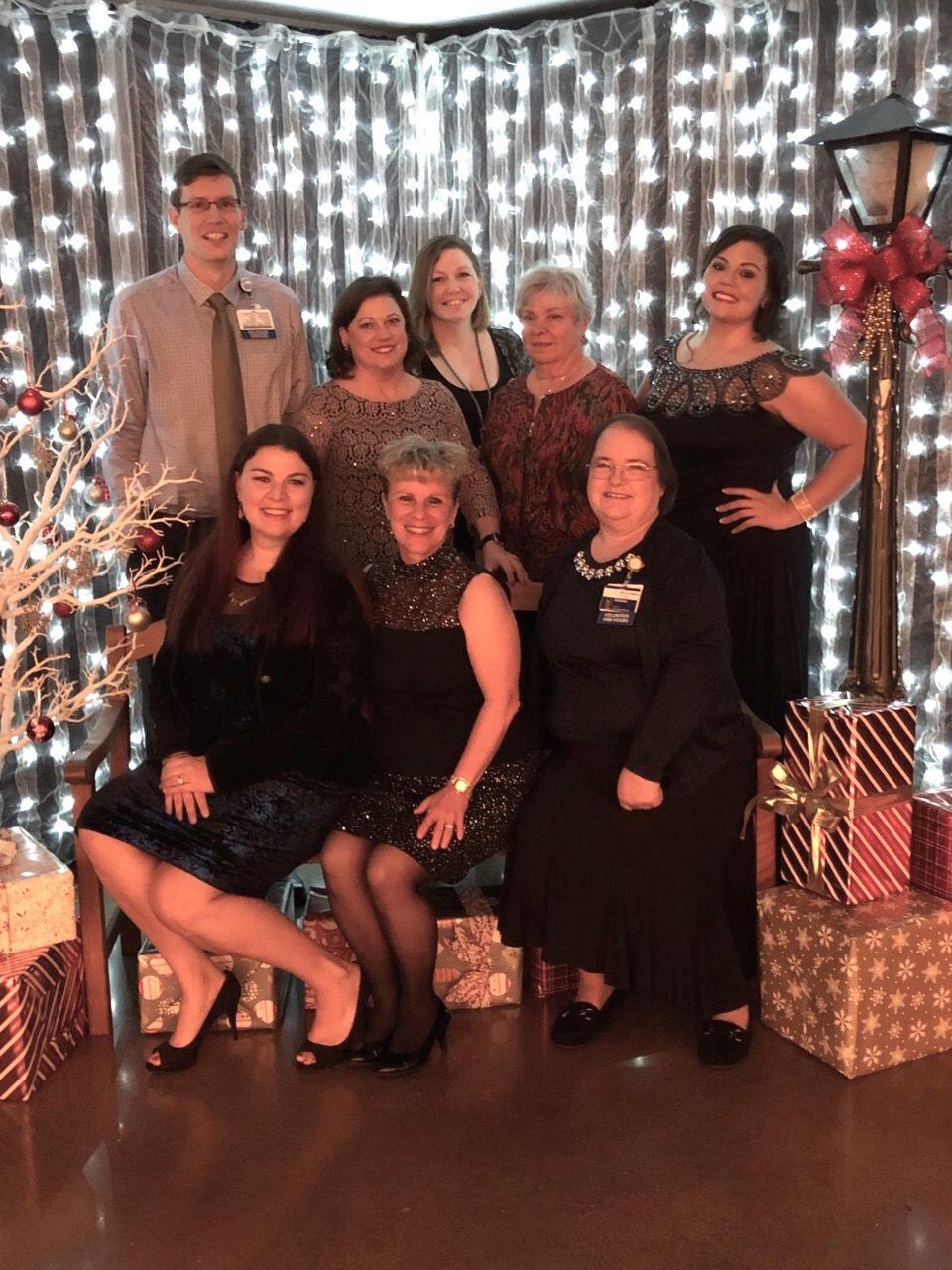 The current emergency facilities were constructed about 50 years ago and last updated in the early 1990s. They are small, outdated and poorly configured to provide patients and families with security and privacy, according to the foundation.
While the goal may have been met, the fundraising campaign continues. Construction is due to begin in early 2019.
The project will be completed in about 18 months, but the process will take place in stages so the emergency department can remain open.