Falcon-Cove Beach Water District Commissioner, position 1
David G. Livermore, 60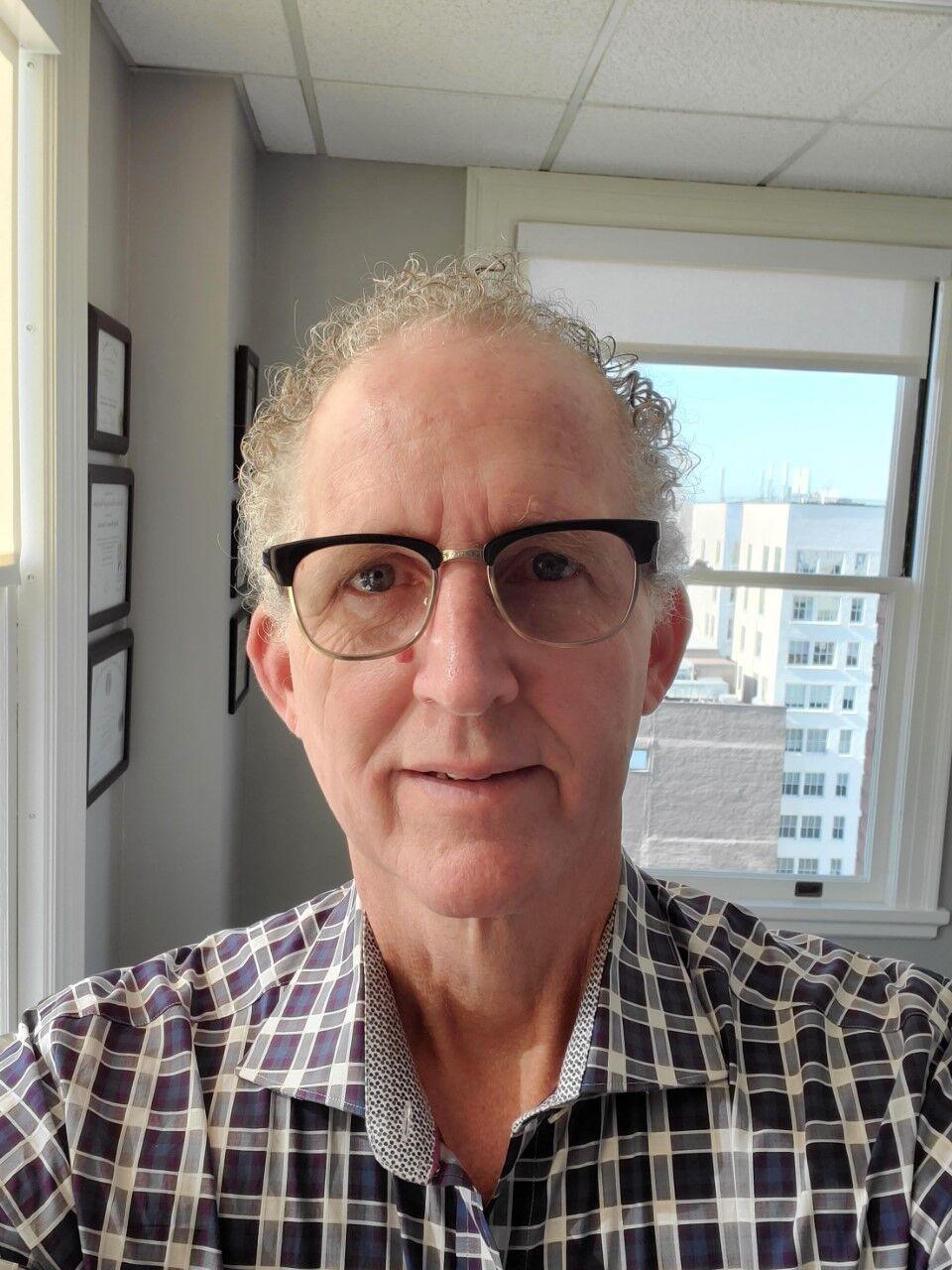 Occupation: Principal Hydrogeologist and Geochemist, Integral Consulting Inc.
Education: BA, Geology and Environmental Studies, Macalester College; MS Geology, University of Oregon
Family: Married to Laura; 3 adult kids living in Portland, Seattle, Denver.
Why are you running for Falcon-Cove Beach Water District Commissioner, position 1? I have been connected to the Falcon Cove Beach community since I was a child. I have been privileged to be able to enjoy this special place on the Oregon coast for 6 decades. I care about this place and the whole community. I think the Falcon Cove Beach Water District currently lacks the leadership to bring the people of Falcon Cove Beach together to solve the problems at hand. I am uniquely qualified both with my professional skills and my local knowledge to be a leader for the Falcon Cove Beach Water District for the future.
What experience/skills do you have that makes you the best candidate? I am a registered professional geologist in Oregon and a licensed hydrogeologist in Washington. I have been working as a consulting hydrogeologist since 1986. I have worked with small water districts to evaluate their water infrastructure including modeling their water supply, storage, and distribution systems. I am a knowledgeable expert on water supply, distribution and use, and water quantity and quality. I understand the challenges and cost constraints that Falcon Cove Beach Water District faces.
I work with multi-disciplinary teams daily to solve difficult scientific and engineering problems. I enjoy the hard work of solving these problems. I am ready to tackle the current issues that lay before the District and the community.
What is the water district's biggest challenge and how will you overcome it? The biggest challenge for the water district is NOT a shortage of water. We have ample spring water supplying the current community and recently added to the long-term growth of the water supply and community through the installation of a public water supply well. As a member of the water district's Conservation Committee, I crunched the water usage numbers. Permanent and temporary residents were at both ends of the usage scale, both high-use and low-use. Permanent and temporary residents are not the differentiator. The biggest challenge is infrastructure growth and the associated costs that that brings. It is imperative for the water district to provide ample, clean water to all the homeowners and customers that pay taxes and fees to maintain our water system. It is also imperative to make the water affordable for those users who use their water efficiently and sustainably, which I will do.
Editor's Note: Beth Radich is also running for Falcon-Cove Beach Water District Commissioner, position 1. We reached out to Radich, but as of press time, Radich did not respond to our requests. She will appear on the ballot running for Falcon-Cove Beach Water District Commissioner, position 1.