Country Media Inc. has reached an agreement with EO Media Group to re-acquire the Cannon Beach Gazette.
The transaction is effective May 1. Terms were not disclosed.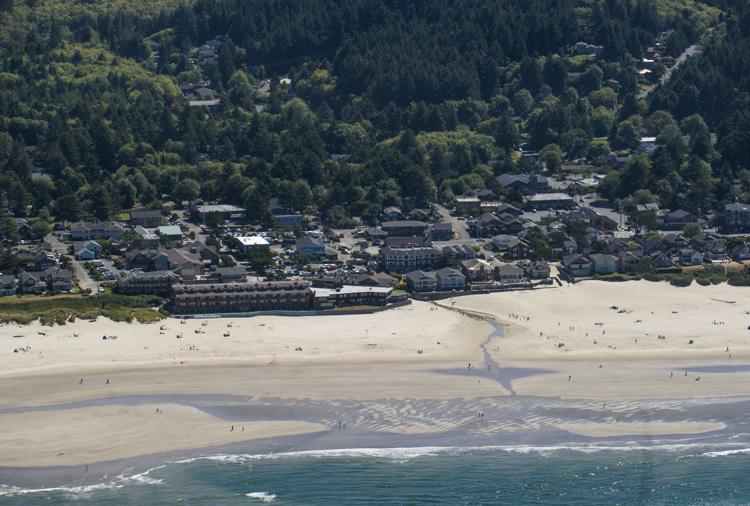 Country Media is a family-owned media corporation based in Salem, whose principal shareholders are Carol and Steve Hungerford. Over the past two decades, the company has acquired 13 newspapers and related websites in Montana, North Dakota and Oregon.
The company owned the Gazette from 2006 to 2013, when the newspaper was acquired by EO Media Group, the parent company of The Daily Astorian.
"We're particularly fond of The Gazette," said Steve Hungerford. "It was our first Oregon newspaper."
"This will be a great opportunity to rekindle the relationships we enjoyed so much for the half-dozen years we were in Cannon Beach."
Country Media also publishes newspapers in Lincoln City, Tillamook, Manzanita, St. Helens and Clatskanie.
They are all printed in Astoria by The Daily Astorian, which will continue to print the Gazette.
"Cannon Beach is a unique market that Country Media is well-positioned to serve, given their ownership of the nearby North Coast Citizen in Manzanita and their prior ownership of the Cannon Beach Gazette," said Heidi Wright, chief operating officer of EO Media Group.
The Gazette, founded in 1998, is published every other week on Fridays and serves the communities of Cannon Beach, Tolovana and Arch Cape.
The Gazette's editor, R.J. Marx, will remain editor of the EO Media Group's Seaside Signal, which will increase its publishing frequency from twice monthly to weekly beginning May 10.
Former Gazette reporter Brenna Visser was recently promoted to cover county government and public safety for The Daily Astorian.