Warrenton has filed a lawsuit against the Shilo Inn, alleging the hotel owes more than $130,000 in unpaid lodging taxes.
The complaint, filed in Circuit Court on Monday, asks for payment of delinquent taxes, accumulated fines and interest of $134,132.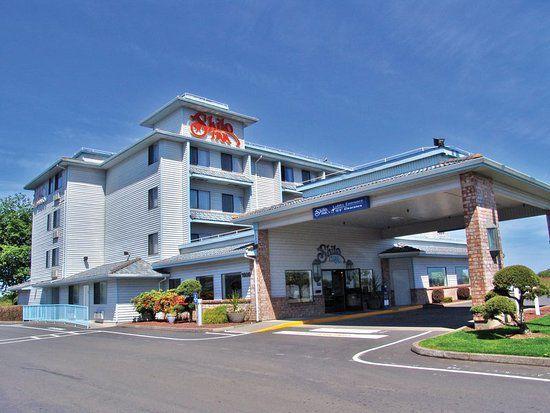 The hotel has not paid the city what it owes since last July, according to the complaint.
It is not the first time the company has been late on its bills.
"(Shilo Inn) has an extensive history of late payments of transient room taxes," Spencer Parsons, an attorney for Warrenton, stated in the complaint.
The city had not granted Shilo Inn any kind of extension for paying the taxes, and sent multiple written demands, most recently in January and February, to try to collect payment.
The hotel had until the end of the business day Feb. 22 to pay what was owed or the city threatened to file a lawsuit.
Though City Manager Linda Engbretson said she did hear from Shilo Inn before the deadline, the hotel did not offer terms the city was interested in accepting.
City leaders say the hotel has also been late on paying utility bills over the years.
According to the complaint, Shilo Inn owes Warrenton just under $87,000 in unpaid lodging taxes, but lack of payment over the past seven months means an additional $47,230 in penalties and interest is due.
The company has gotten into trouble for similar reasons elsewhere. Portland filed suit against Shilo Inn in February seeking $314,000 in unpaid taxes. In 2016, Seaside filed a lawsuit for more than $100,000 in lodging taxes owed by a Shilo Inn hotel.
In 2002, the Oregonian reported that Shilo Inn hotels in several cities, including Seaside, were in default on loan agreements.