County commissioners voted Wednesday night to open the bidding for behavioral health and developmental disability contracts, inviting competition to Clatsop Behavioral Healthcare, the county's longtime provider.
The new contracts start in July and cover mental health and substance abuse treatment and services for people with intellectual and developmental disabilities. Bids will be accepted until late March. After the bids are scored by an evaluation committee, commissioners will make the final decision.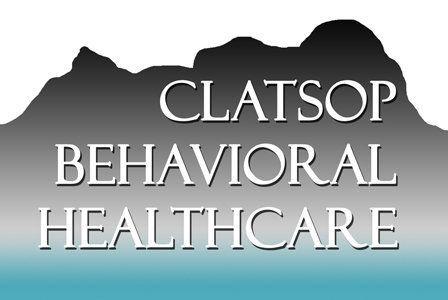 Clatsop Behavioral Healthcare, a private nonprofit, has long held the contracts. The county wanted to seek bids a few years ago after a management shake-up and public criticism of the agency, but heard there was no interest from other providers. County leaders believe the agency has made progress under Amy Baker, the executive director, but understand other providers are now willing to compete.
The bidding will take place as Clatsop Behavioral Healthcare is again under unwanted scrutiny.
Baker was placed on administrative leave in December over her handling of on-call responsibilities at the crisis respite center in Warrenton. While she was cleared by the agency's board after an internal investigation, the board chairwoman and another board member resigned in protest.
This month, The Daily Astorian reported that the state Department of Human Services warned the county last fall that it would pull the developmental disability contract unless changes were made to improve oversight of adult foster homes.
In unanimous votes on Wednesday, county commissioners agreed to release the bidding process for public notice, but did not discuss the reasons why.
"It's because we haven't done it in a long time. That is why," Sarah Nebeker, the commission's chairwoman, said afterward, adding that the commission is being responsible.
County staff was also careful not to link the bidding with any concerns about Clatsop Behavioral Healthcare's performance.
"This isn't driven by any particular thing other than it's good due diligence on our part," said Michael McNickle, the county's public health director.
County staff did include requirements for bidders that reflect past frustration over a lack of transparency at Clatsop Behavioral Healthcare. Providers must agree to make quarterly reports before the Board of Commissioners, and a county representative must be allowed to attend regular meetings of a provider's governing board.
The coalition behind the crisis respite center, which includes the county, also plans to put the contract to operate the respite center up for bid this year.