Cannon Beach City Councilors Nancy McCarthy and Brandon Ogilvie were sworn in during a city council meeting Tuesday, Jan. 5. Both councilors were reelected in the Nov. 3 general election and will serve additional four-year terms.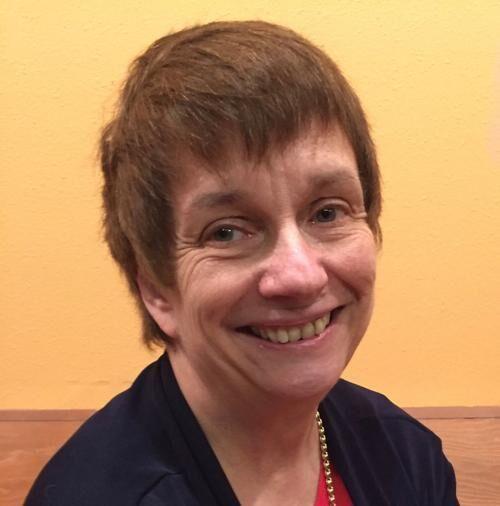 Cannon Beach Municipal Court Judge Ron Woltjer was the presiding judge of the virtual event. McCarthy and Ogilvie both took the oath of office. The oath of office includes an oath to conduct themselves faithfully and honorably to the office of Cannon Beach Councilor. It also includes supporting the constitution of the United States and the constitution and laws of the state of Oregon.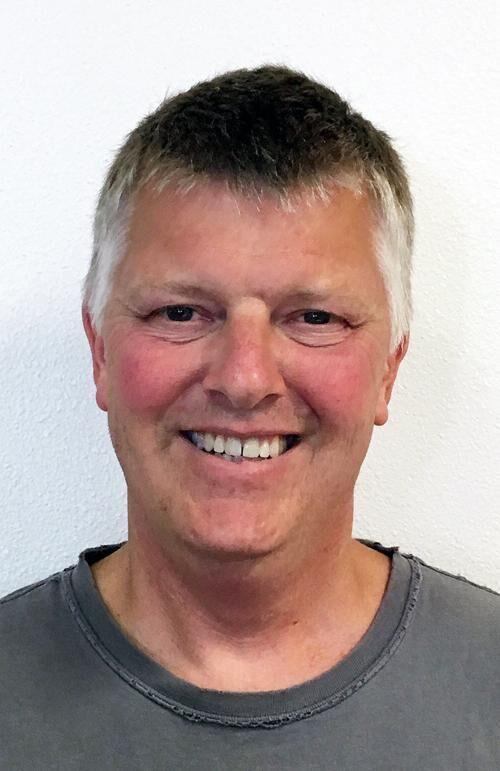 "Thank you and congratulations," Woltjer told each councilor after they took their oath.
The council elected a council president. Councilor Mike Benefield was nominated to continue as council president. The council agreed unanimously to elect Benefield.
The council also passed Resolution 21-01 for the Purpose of Amending the City Council Rules of Procedure. City Manager Bruce St. Denis said this would move all workshops and regular city council meetings to 6 p.m.
"At this year's council retreat, staff recommended that the start times for both the monthly regular and workshop meetings be changed to provide consistency with other city government meetings," St. Denis stated in a staff report.
The council agreed to change the start time to 6 p.m. for the monthly city council regular meeting, held the first Tuesday of the month, as well as the monthly workshop meeting, held the second Tuesday of the month.
St. Denis said the start time change would begin at the February city council meeting.