Cannon Beach Library presents their second Annual Writers Read Celebration at 7 p.m. Friday, Feb. 28, at the Cannon Beach Library. Local and regional authors will share their perspectives through writing.
The Writers Read Celebration began in 2019 when the Cannon Beach Library's NW Authors Committee decided it wanted to involve the community more in the library, which is a private, nonprofit library run mostly by volunteers and a part-time paid manager, said Nancy McCarthy, volunteer on the Northwest Authors Committee.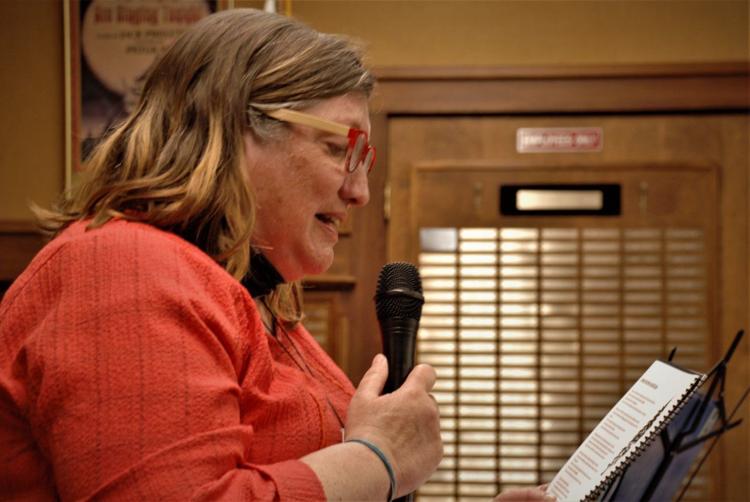 "Although the committee always had arranged for authors to speak at the library several months out of the year, we felt we could be a center for community gatherings that focus on the talented writers who live here or visit the North Coast," McCarthy said.
McCarthy said Writers Read asks North Coast residents and visitors to write on a theme about the region. They try to keep the theme general to give writers freedom to approach it from all angles.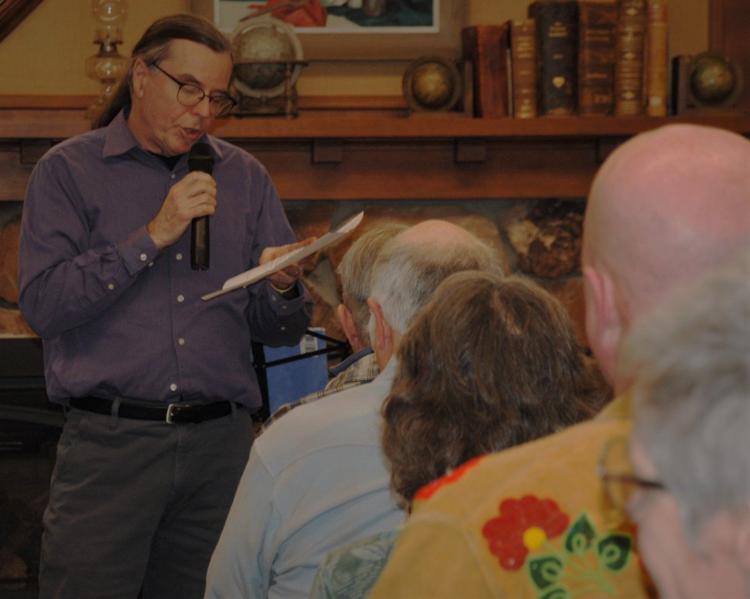 "We accept a variety of forms, including stories, essays and poetry," McCarthy said. "This year's theme, "Views From the North Coast," was reflected in submissions ranging from a child's feelings while traveling to the coast on Highway 101 to a dog's thoughts as he romps on the beach."
Both pieces will be read at the celebration, McCarthy said.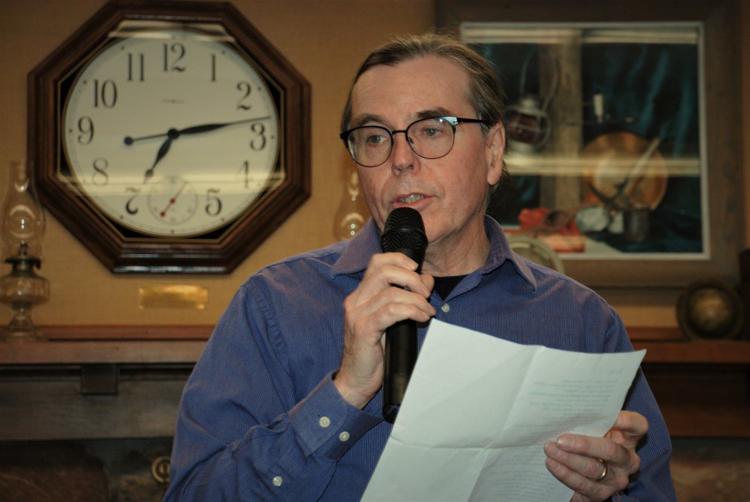 It will be a fun, casual evening to meet and talk with local writers and enjoy a light reception. This year's celebration will also include a separate high school selection and reading. All submissions will be available to read throughout the year in a special binder at the library.
A committee composed of library volunteers, a book store employee and a professional writer selected the pieces to be read at the celebration. McCarthy said the writers' names were removed from the submissions, so the committee did not know who wrote the pieces.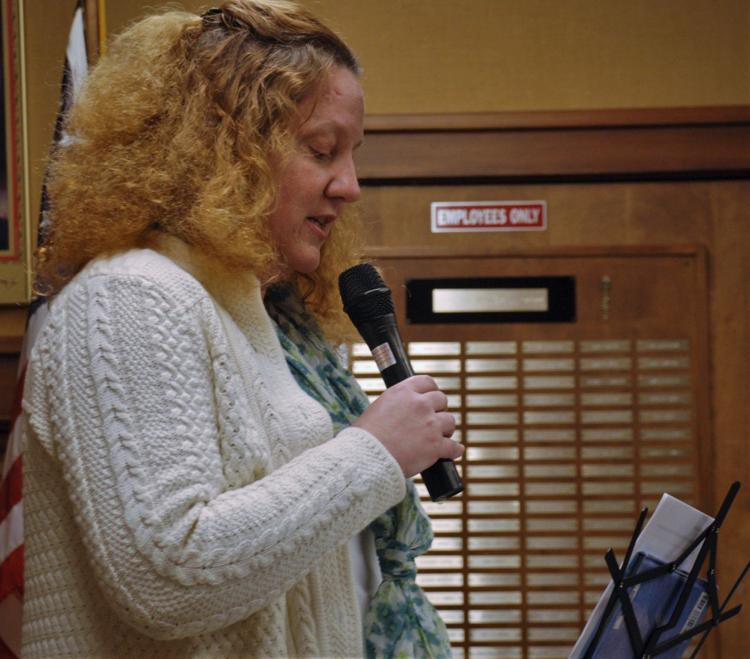 "Submissions ranged from Seattle, Washington to Stockton, California," McCarthy said. "Of the 12 writers selected to read, three will return from last year."
Those three writers are John Ciminello, of Naselle, Washington, who will read two poems: "Deer, Raven and the Side-View Mirror" and "Deer and the Apples"; Mindy Hardwick, of Cannon Beach, will read a story titled "Fall on the Coast: A Dog's View"; and Jennifer Nightingale, from Astoria, will read a poem titled "Coastal Pilgrimage Down 101.
Also participating are:
Phyllis Mannan, Manzanita, who will read two poems, "The Ocean Beside Us" and "Where Edges Meet"
Kay Stoltz, Manzanita, essay, "My Place"
L Swartz, Wheeler, essay, "Three Dead Birds"
Darrell Clukey, Cannon Beach, story, "Confluence"
Ellis Conklin, Seattle, essay, "View From the North Coast"
Kenneth Robert Class, Stockton, California, poem, "Walking the River"
Kay Limbird, Warrenton, essay, "Oregon Beach Cult-ure"
Jean McGonigle, Astoria, poem, "In Memory of a Great Storm"
Ruth Muldoon Reno, Oregon City, essay, "Am I a Local?"
McCarthy said requests for submissions for next year's event will begin in November. Writers will have until early January 2021 to submit their work to the library. Those who are interested in the event should start looking for information in November or contact the library at that time.