The Cannon Beach History Center and Museum will be hosting their fourth annual Holiday Party from noon to 4 p.m. Saturday, Dec. 21. There will be crafts, a hot chocolate bar, face painting and more.
Elaine Trucke, executive director of Cannon Beach History Center and Museum, said the party gets bigger ever year and is free of charge.
"We are doing this for our members and community," Trucke said.
Trucke said this is an event people can stop by at, go to the photo booth and do some crafts. The party is kid-friendly and donations, while welcome, are not expected.
"It is a way to unwind," Trucke said.
Festivities will begin at noon with holiday themed crafts, a self-serve hot chocolate bar and photo booth. Santa will be available for photos from 1-3 p.m. Face painting will be from 1-3 p.m. and crafts will be from noon until 3 p.m., when Kids Story Time will begin. The hot chocolate bar will be running from noon until 4 p.m., as supplies last.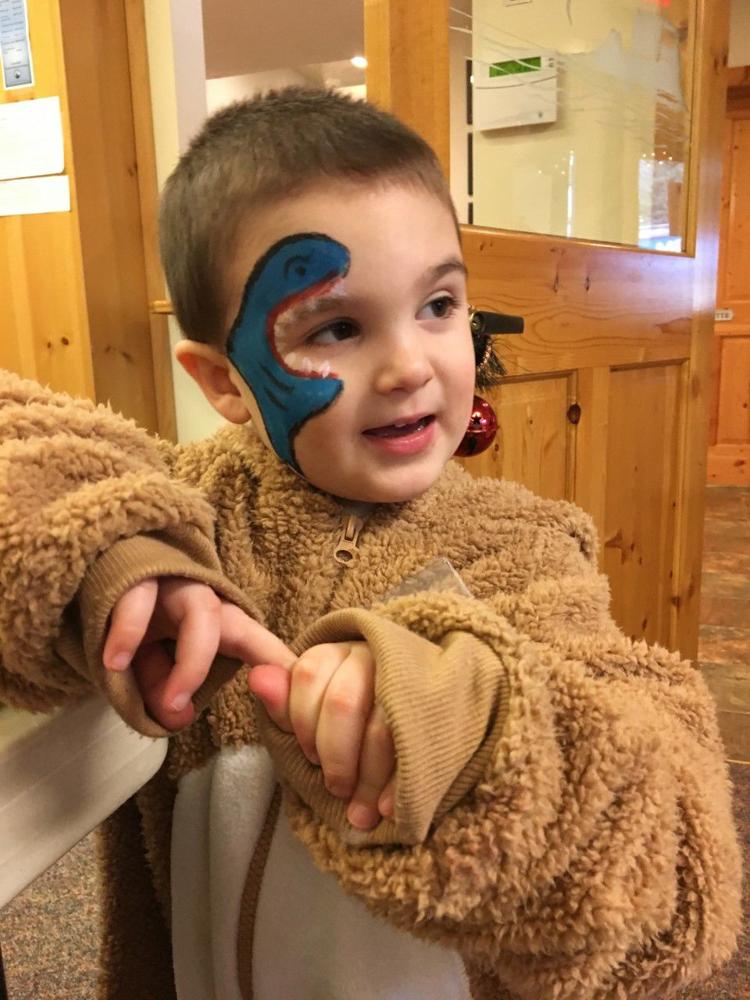 "It's a little more fun every year," Trucke said. The party is also different every year.
Trucke said the museum used to do an evening Christmas party and a kids-themed party during the day. Because it gets dark around 4 p.m., the museum decided to do something everyone would like before the sun goes down.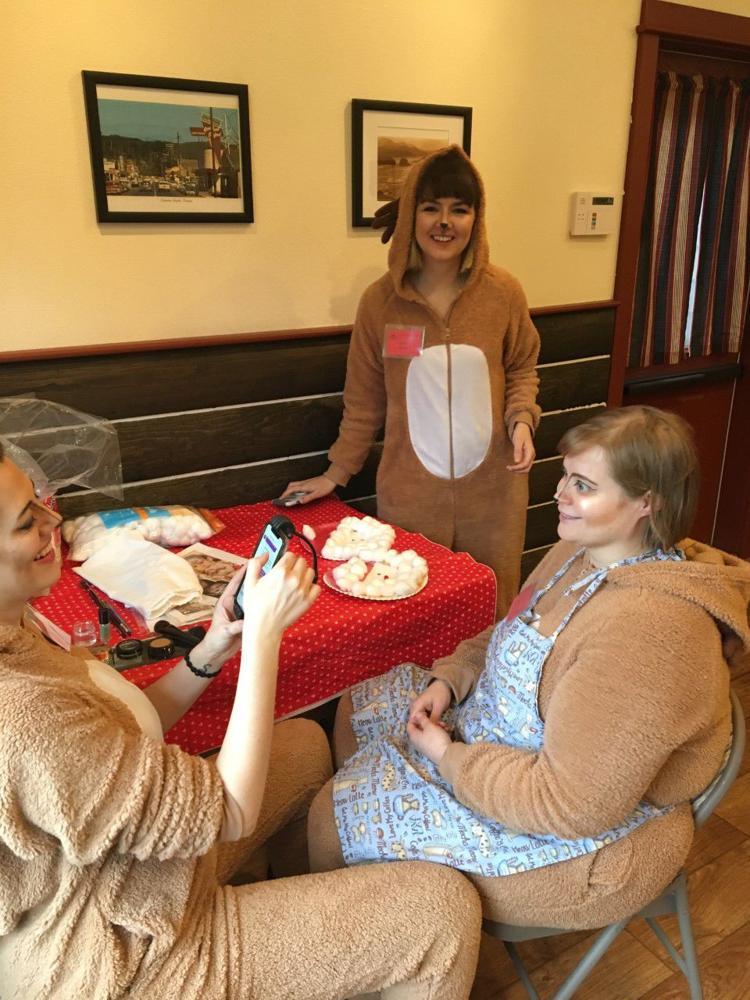 The museum will be open from 11 a.m. to 5 p.m. so that everyone has the opportunity to check out the "Shipwrecks of the Oregon Coast" exhibit. Trucke said this is one of the most popular exhibits at the museum. People who attend while be able to learn about the archaeological work and artifacts associated with the shipwrecks.
The gift shop will be also open with 10 percent off.
This event is made possible by the generous support of State Farm, Martin North and Clatsop County.